It's been my privilege to provide communication and copywriting consulting services to help my clients since 2008. Check out my résumé (link) if you have not already.
The role of a consultant is to Improve the Client's Condition.

Alan Weiss in The Consulting Bible: Everything You Need to Know to Create and Expand a Seven Figure Consulting Practice (Amazon Link)
Often companies and organisations don't need a full-time in-house communications personnel. More so when you're starting out, or operating on a lean and agile basis. At a strategic/planning level and project coordination phases, these tasks don't take up too much time compared to other management functions the senior in-house team has to handle. Thus, often it makes business sense that some of these functions could be outsourced so you can allocate finite and valuable resources to activities that would help your sales, operations, or delivery.
We don't need to wait for 5G to get seamless collaboration. Many platforms and channels like Google Suite and Trello allows coordination despite geographical distances. We're also seeing an increase in digitalisation of business processes such as organising meetings over Google Meet, Zoom, and Microsoft Teams.
Imagine the savings and reduction in cost when you don't require a strategic/senior level's physical presence! Contracts for services also reduce other overheads and expenses such as managing leaves, benefits, and statutory contributions!
Here are some consulting services which I provide microenterprises, small businesses, boutique firms, as well as non-profits and start-ups.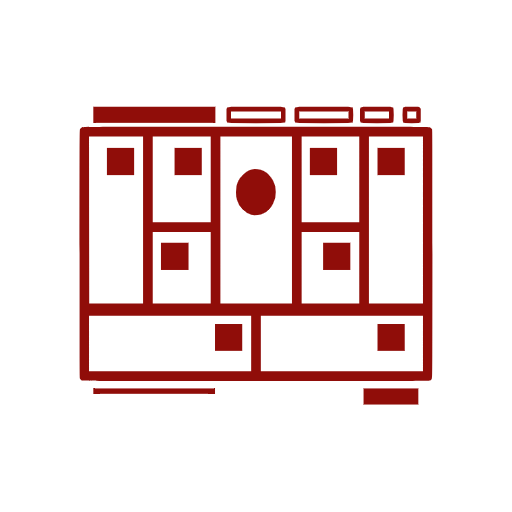 Business Model Consulting
The Business Model Canvas is based on Alexander Osterwalder and Yves Pigneur's book, Business Model Generation (Amazon Link). Can you reduce how you deliver value to your target audience onto a single sheet? I'm more than happy to assist you.
Content Marketing Consulting
According to the Content Marketing Institute (link), "content marketing is a strategic marketing approach focused on creating and distributing valuable, relevant, and consistent content to attract and retain a clearly-defined audience – and, ultimately, to drive profitable customer action". Is your content being rolled out to accomplish your business objectives? Are they complementing or cannibalising each other?
Digital Marketing Consulting
Digital marketing are your marketing efforts online. You have the organic, paid, and own media to deploy. What digital/social assets do you have? How does it fit into your overall business model, business objectives, and marketing plan? Are you clear on how your digital and social assets interacting with each other and your audience?
Public Relations & Public Affairs Consultant
Public relations (PR) is a relatively familiar field to many businesses. Often PR is primarily associated with media relations. Besides that, PR also aims to manage your reputation and create advocates through other engagements like stakeholder engagements. While you have "customer service" and "vendor relations" to handle your customers and suppliers, PR deals with the community, internal stakeholders, as well as the authorities. PR should be applied strategically to achieve your business objectives and complement your marketing plan.
Sector-Specific Outsourced CMO
Where the sales function is the profit centre, your marketing function is your cost centre. Often companies try to merge the functions into one role or personnel. The challenge comes in the form of managing the opportunity costs. Outsourcing the strategy to an external chief marketing officer (CMO) frees your internal resources up to drive profit, delivery, and operations. Let your outsourced CMO focus on developing strategies and plans for the four broad marketing goals: (1) raise brand awareness, (2) generate high-quality leads, (3) establish thought leadership, (4) increase customer value, and (5) increase brand engagement.
Social/Digital Media Analytics
Creating digital and social assets can help you achieve your business objectives. However, if you don't measure them, how are you able to make data-driven decisions? Analysing the analytics takes time. It is more efficient to outsource this function and receive periodical reports so you can better strategise, plan, execute, and improve your marketing communications. Engage an external consultant to help you make sense of the dashboards and draw the correlations, lessons, and recommendations.
Send me an email or message to arrange a commitment-free complimentary consult to see how I can best help you and your organisation.